Movement Day 02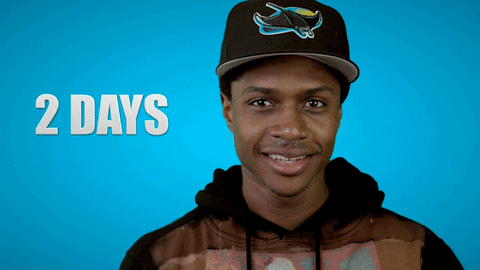 Welcome to Day 02 :)
Perform all three movements back to back and then rest for one minute or as needed after each round. Complete as many rounds as guided below:
Warm Up & Stretch
Exercise 1: 20 Pairs of Horse Hill Climbers/ Mountain Climbers
Exercise 2: 15 Bridges
Exercise 3: Wall Sit for as long as you can
Complete three rounds and then be honest with yourself using the guide below:
A. I brek right up: Get ready to stretch...although I still feel you could complete one more round after a short rest
B. I still feeling fairly sweet: Add two Rounds
C. I feel like Hulk: Add five Rounds
Cool Down & stretch
Feel free to comment your score here or shoot me a message and let me know your score and how it went. Having someone to report to helps to maintain accountability and I am happy to help in that regard.
Should you wish to post about your experience on Instagram please tag me @gfs.personaltraining and use the hashtag #28straightgfs