Movement Day 07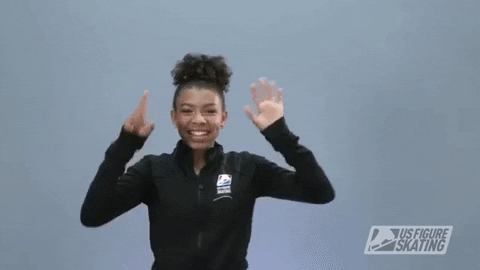 Hailings peeps. Day 05 & Day 06 were moderate to high intensity workouts so we're following that up with a bit of chill. I highly advise that you take some time out to stretch (examples below) - not just today but daily.
Active Rest
This is a great opportunity to do something light. Here are some examples below:
Go for a walk

Dance

Enjoy a sport

Have a swim

Take a light jog

Warm up then stretch. See some examples below:
Feel free to shoot me a message and let me know how you're doing. Having someone to report to helps to maintain accountability and I am happy to help in that regard.
Should you wish to post about your experience on Instagram please tag me @gfs.personaltraining and use the hashtag #28straightgfs