Movement Day 09: Cardio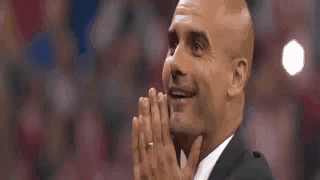 OK. This is the part that you will absolutely hate me... but hear...or see me out. There has not been a single bout of burpees so far in this series and I just wouldn't be me if there were none involved. But with that said... there are options (although I heavily suggest that you take the burpee route if your fitness level and/ or joint health allows).
Here is what I would like you to do. Take your age away from 80 and this determines your workout for today. My humble apologies to my younger peeps :)
Example: 80 - 34 (my age) = 46 (referred to as RN or Rep Number)
Workout Below
Warm Up & Stretch
Exercise Option 1: Burpees x RN
**use a chair for your hands instead of the floor for a scaled version
**avoid the vertical jump phase if that takes a toll on your joints and simply add a high knee instead
How to Video (Scaled Options Included) >
Exercise Option 2: (Lateral Bounds + 4 Mountain Climbers) x RN
**complete one pair of lateral bounds followed by four Mountain Climbers. This is one rep
**walk through the Mountain Climbers if running through them causes joint pain
Feel free to shoot me a message and let me know how you're doing. Having someone to report to helps to maintain accountability and I am happy to help in that regard.
Should you wish to post about your experience on Instagram please tag me @gfs.personaltraining and use the hashtag #28straightgfs