Movement Day 21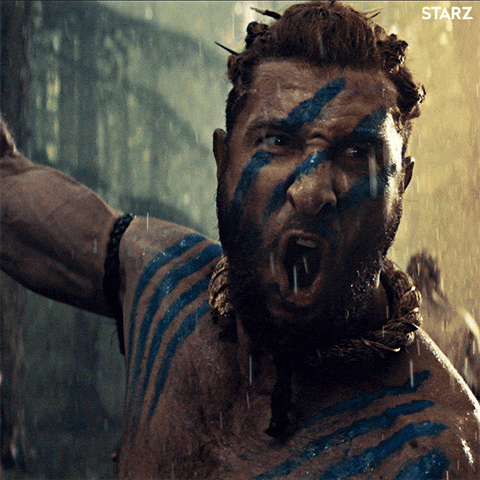 Welcome to Day 21.
Warm Up & Stretch
Exercise 1: Squat to the song "Oba"
**Squat down or up on hearing "Oba"
Perform three - four sets of the following
Exercise 2.a: 40 seconds of Plank to Push Ups
Exercise 2.b 40 seconds of Spider Mountain climbers
Exercise 2.c: 40 seconds of Alternating Bird Dogs
*hold for one second at the top
Exercise 2.d: 40 seconds of Alternating Dead Bugs
Cool Down & stretch
Feel free to shoot me a message and let me know how you're doing. Having someone to report to helps to maintain accountability and I am happy to help in that regard.
Should you wish to post about your experience on Instagram please tag me @gfs.personaltraining and use the hashtag #28straightgfs