Movement Day 26: Total Body HIIT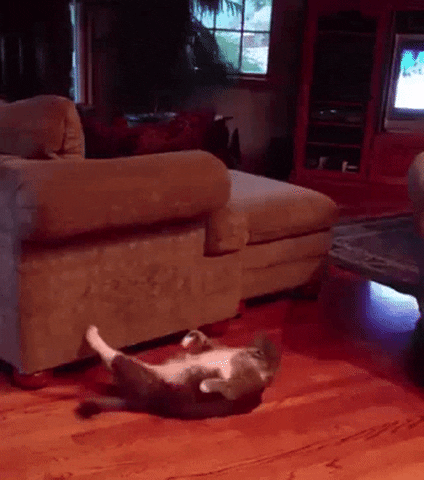 Welcome to Day 26.  Lewwe go!
Warm Up & Stretch
Perform four-five rounds of the following movements, resting 60 seconds or as needed after each round:
Exercise 1.a: 8 Push Up to Mountain Climbers
**Perform push ups on knees if necessary
Exercise 1.b: 25 pairs High Knees
Exercise 1.c: 8 pairs Winston Halls
Exercise 1.d: 10 pairs Alternating Plank Pointers/ Cross Deys
Cool Down & stretch
Feel free to shoot me a message and let me know how you're doing. Having someone to report to helps to maintain accountability and I am happy to help in that regard. 
Should you wish to post about your experience on Instagram please tag me @gfs.personaltraining and use the hashtag #28straightgfs
Please reload