Fitness Test #3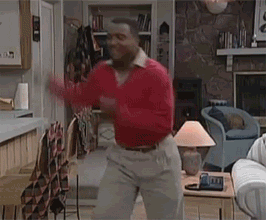 Congratulations! You've made it to the final day of this series. Thank you for joining me and I look forward to having you moving in 28 Straight II.
But first...
AMRAP 15 - Complete as many rounds of clean repetitions as possible within 15 minutes.
Count the reps that you manage to complete in the final round before the time runs out even if it isn't a full round. That way you have an accurate and measurable gauge as to your accomplishment.
Use a timer to know when your 15 minutes are up. Score by number of reps completed & keep this score to compare to the two previous scores.
Warm Up & Stretch
Cool Down & stretch
Feel free to comment your score here or shoot me a message and let me know your score and how it went.
Should you wish to post about your experience on Instagram please tag me @gfs.personaltraining and use the hashtag #28straightgfs